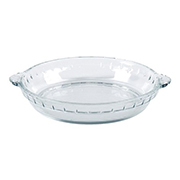 Catalogue for Our Serving Bowl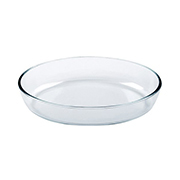 Catalogue for Our Food Container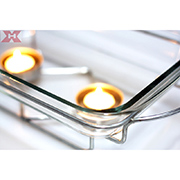 Detailed View of Our Food Storage Container
OEM/ODM Capability:
OEM/ODM both are welcome
Number of Production Lines:
5
Size of Factory in Square Meters:
10000
Factory Size in Square Feet:
107639
Staff Details:
Production Staff: 250 to 299
QC Staff: 1 to 4
R&D Staff: 5 to 9
Years of OEM/ODM Experience:
10
Details of Design Services Offered:
Design services are provided.
Details of Buyer Label Offered:
Customized logos are welcome.
Materials/Components:
We use high borosilicate glass for main body and PP material for lid.
Monthly Capacity:
1,000,000 to 1,999,999Pieces
Monthly Output:
1,000,000 to 1,999,999Pieces
Minimum Order
5,000 to 5,999Pieces
Major Markets Served:
Western Europe
Australasia
Eastern Europe
North America
Mid East/Africa
Central/South America
Asia
Main OEM/ODM Customers:
Our main OEM customers are Avon, Nestle, Sears and Careful